Bolivia: Isla del Sol in Copacabana
Exploring Bolivia: Isla del Sol in Copacabana and the Vibrant City of La Paz
Bolivia is a captivating South American country that boasts a rich cultural heritage and breathtaking natural landscapes. For those seeking an unforgettable adventure, Bolivia offers a myriad of attractions, including the Isla del Sol in Copacabana and the bustling city of La Paz. Whether you're drawn to the tranquil beauty of Isla del Sol or the vibrant energy of La Paz, Bolivia promises an unforgettable journey. Immerse yourself in the awe-inspiring landscapes and immerse yourself in the vibrant culture of this remarkable country. Join us as we explore the wonders of Bolivia, from the serene shores of Isla del Sol to the bustling streets of La Paz.
Bolivia, a landlocked country located in the heart of South America, is a hidden gem that offers a plethora of natural wonders, cultural diversity, and breathtaking landscapes. From the majestic Andes Mountains to the vibrant city life, Bolivia has something for every traveler seeking an authentic and memorable experience. In this section, we will provide an overview of Bolivia, delve into its geographical location, and explore its rich cultural diversity.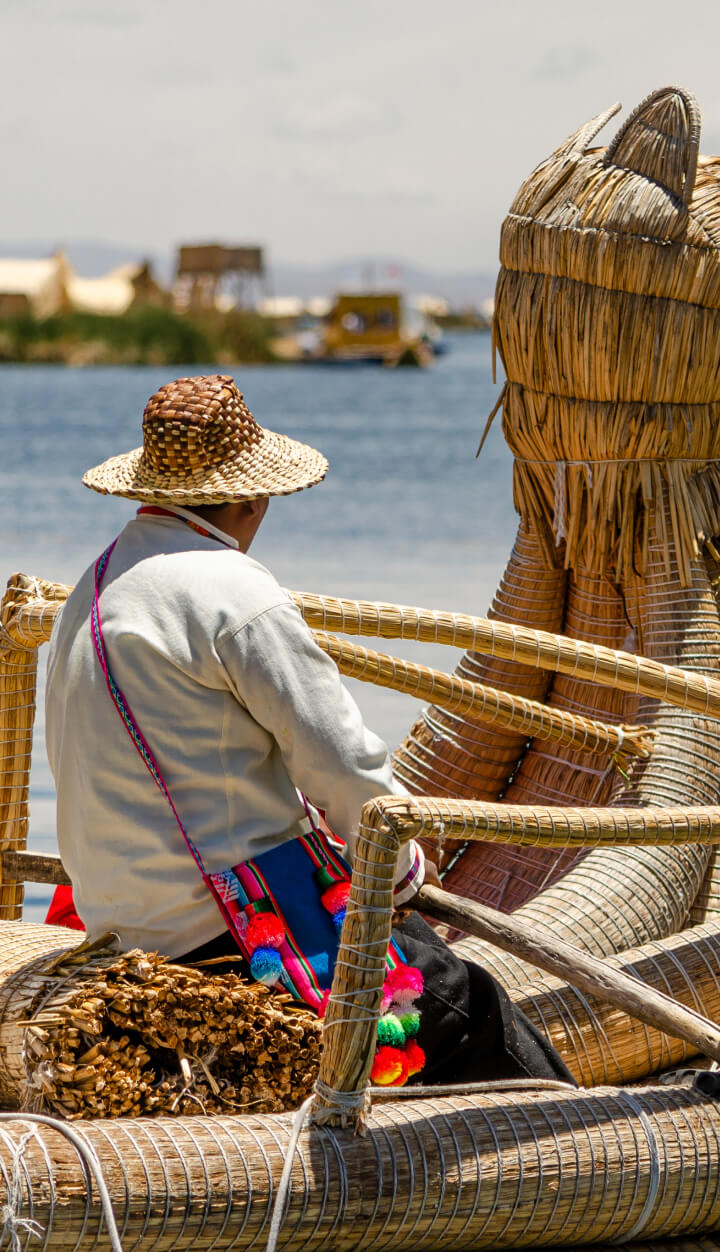 Customized Travel Plans in Bolivia
Our itineraries are tailor-made to accommodate the specific requirements and personal preferences of every traveler, on every occasion.
Looking for an amazing escape filled with thrilling experiences? Bolivia is the perfect destination for a private tour that will leave you in awe. Our team of travel specialists has carefully chosen a range of exciting adventures that are sure to captivate you. Before we start planning your trip, take a look at our collection of popular itineraries. They are a great source of inspiration and will give you a taste of the incredible experiences that await you in Bolivia.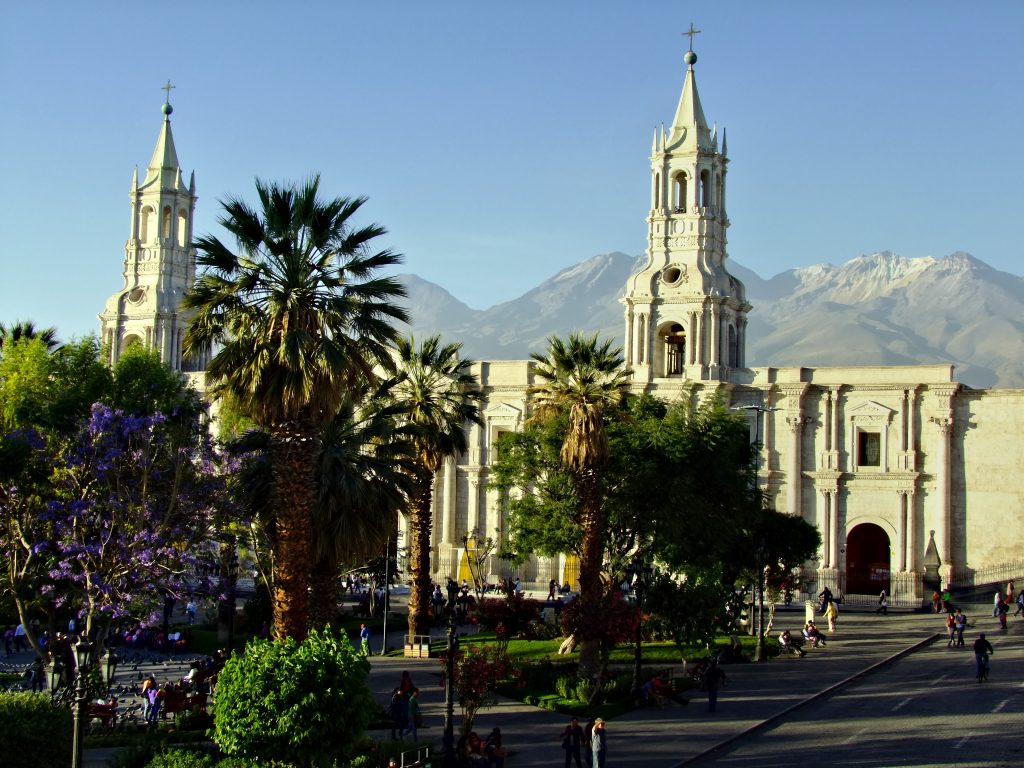 Lima – Cusco – Puno – Arequipa (Inca Trail 2D)
Experience the glorious and complex history of Peru as you visit some of the most beautiful places in the country's southern regions.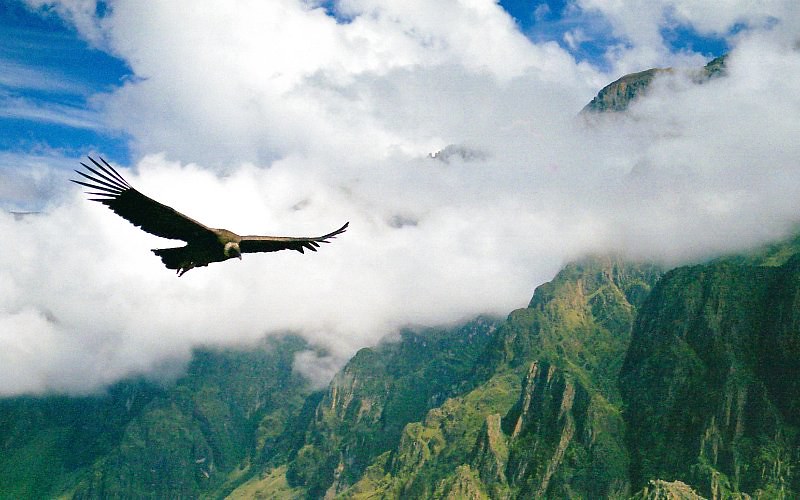 Lima – Cusco – Puno – Arequipa – Colca Canyon (Inca Trail 2D)
Discover the imperial Inca capital of Cusco and the delightful Sacred Valley, scattered with small villages and archaeological sites.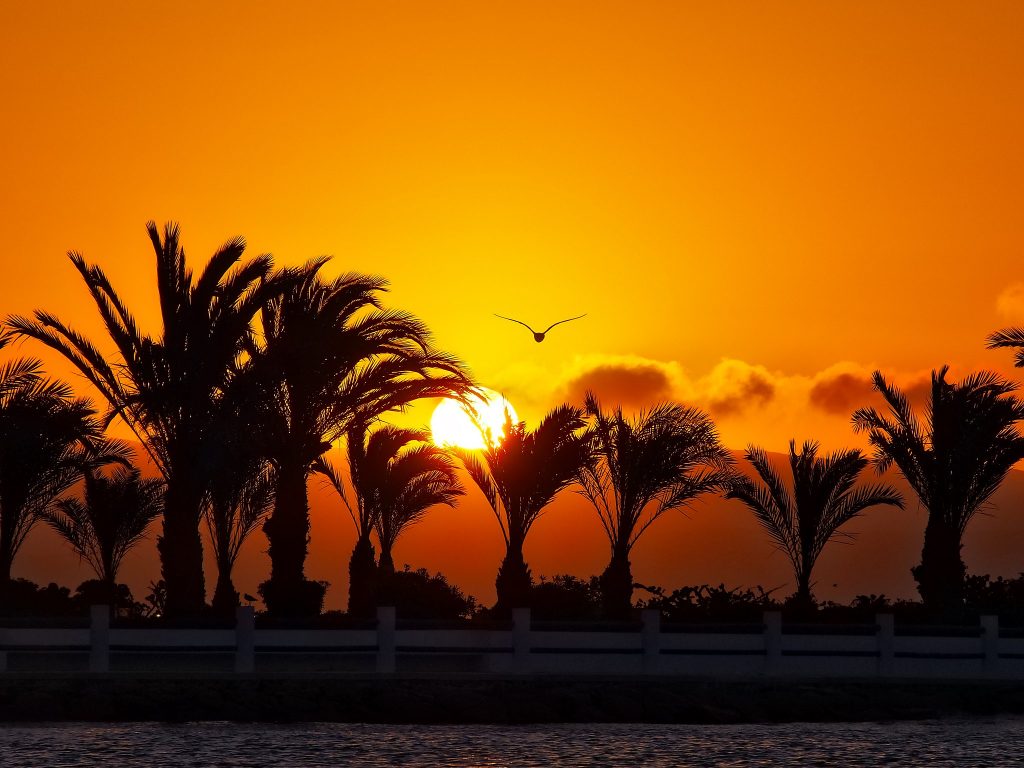 Lima – Cusco – Puno
Experience millennia of history and jaw-dropping wonders of southern Peru while traveling in luxurious style. .
Luxury Experience to Bolivia
Immerse yourself in the untouched beauty of Bolivia – a hidden gem that combines the most awe-inspiring landscapes of South America into a single, breathtaking destination. Experience the thrill of exploring remote and unexplored territories, where nature's wonders await at every turn. Bolivia is a must-visit for those seeking a truly unforgettable and luxurious adventure.
Discover Bolivia's Luxury Adventure
The breathtaking beauty of Bolivia's landscapes, from towering Andean mountains to stunning salt flats, is simply awe-inspiring. Get ready to embark on an unforgettable adventure with Bolivia Travel and experience the thrill of exploring these extraordinary natural wonders up close.
Bespoke travel Bolivia allows you to experience the best of Bolivia's highlights. This country offers extreme adventures, but you don't have to be a hardcore adventurer to enjoy luxury travel in Bolivia. One essential activity for bespoke travel in Bolivia is to be amazed by the surreal landscapes while driving across the world's largest salt flats, Salar de Uyuni, in a 4×4 vehicle. You can also explore the colorful lagoons that border the Atacama desert. To learn more about exploring Bolivia, you can read articles written by journalists Andrew Marantz and Paul Richardson, who traveled with Aracari for Conde Nast Traveler and How to Spend It magazine, respectively. As part of our luxury trips to Salar de Uyuni, Aracari can arrange a night in a hotel made entirely of salt or provide you with your own private airstream camper along with a dedicated cook.
The climate of Bolivia is greatly influenced by its topography, even more than the shifting seasons.
When to travel to Bolivia
Bolivia has a wide range of weather conditions throughout the year due to its diverse landscapes and geography. It is a popular destination all year round, but its most popular destinations, such as Uyuni, Lake Titicaca, La Paz, Sucre, and Potosi, experience both dry and rainy seasons. Generally, the dry season is considered the best time to travel because the weather is more favorable, allowing for a greater variety of activities.
The best time to visit the salt flats of Uyuni is a crucial decision. During the rainy season from December to March, the Salar de Uyuni becomes like a magical mirror, reflecting everything around it. While accessibility may be more limited and routes may change, the astonishing reflective quality of the salt flats, caused by heavy rainfall, is a major attraction that makes traveling during the rainy season a thrilling choice. On the other hand, the dry season, which spans from April to November, reveals vast expanses of crystalline salt that form stunning pentagon shapes.
The climate of Bolivia is mainly influenced by its landscape, rather than the different times of the year.
Bolivia offers the perfect opportunity for a private tour filled with thrilling adventures, carefully chosen by our team of travel specialists. However, prior to starting the planning process, we have a variety of well-liked travel schedules that can serve as an excellent source of inspiration. Take a look at our assortment of high-end travel itineraries to gain an understanding of the incredible experiences that await you in Bolivia.