Along with visiting Peru, you can also connect the journey to the middle of the world "Ecuador" by visiting Quito, a place that holds a lot of history; and then head to one of the natural wonders in South America, the Galapagos Islands, where you can take the most luxurious yacht tours.
Named after the shape of the giant tortoise shells found here, the unspoiled Galapagos Islands offer an extraordinary and sustainable luxury travel experience, surrounded by dramatic scenery and truly unique wildlife, In vibrant Ecuador, there is much to see and do – shop in the famous Otavalo market, wander through picturesque Quito, enjoy the verdant Mindo cloud forest, and of course explore the Galapagos Islands and all of the unique wildlife you will find there.
Sample journeys to Ecuador
We work hand-in-hand with you to craft a truly tailor-made Ecuador travel experience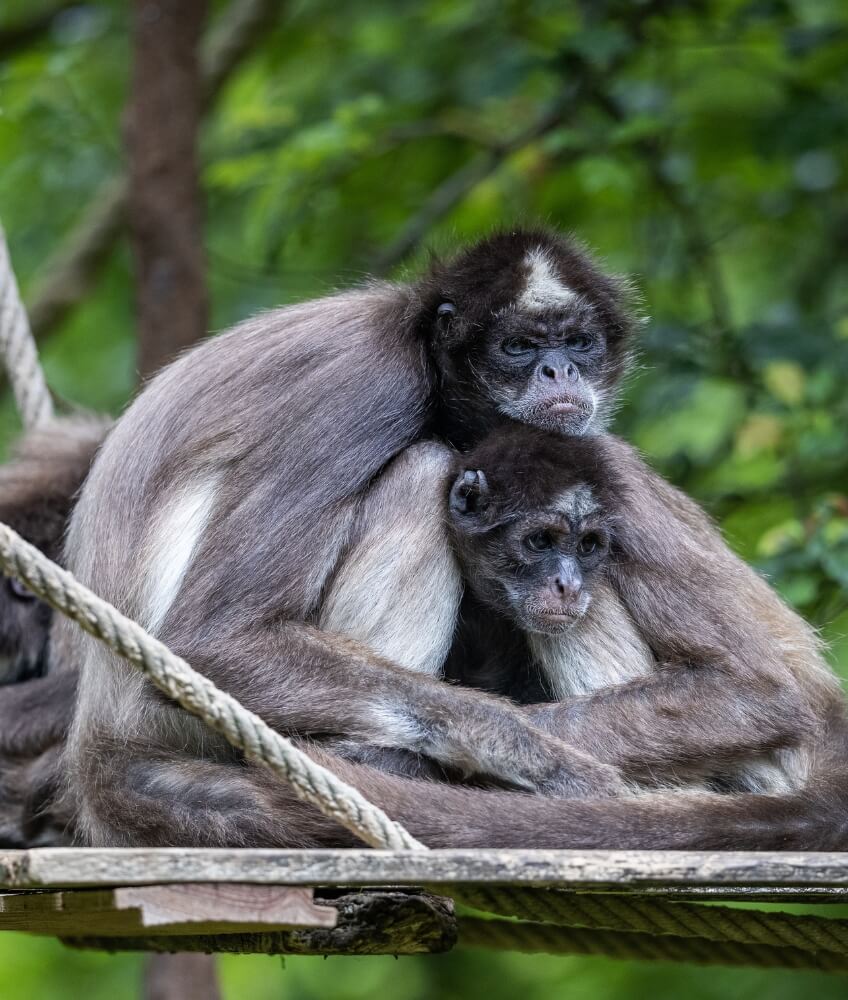 Lima – Cusco – Quito – Galapagos Islands
A trip designed to fulfill your dreams in two of the world's most magical countries: Peru and Ecuador.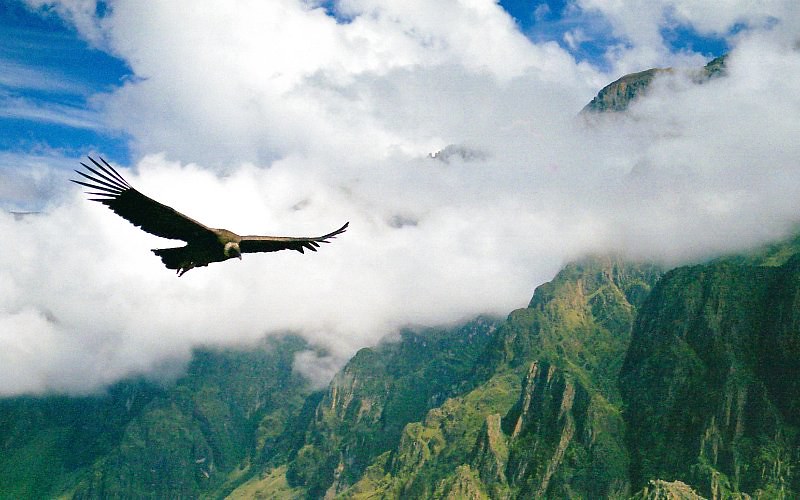 Lima – Cusco – Puno – Arequipa – Colca Canyon (Inca Trail 2D)
Discover the imperial Inca capital of Cusco and the delightful Sacred Valley, scattered with small villages and archaeological sites.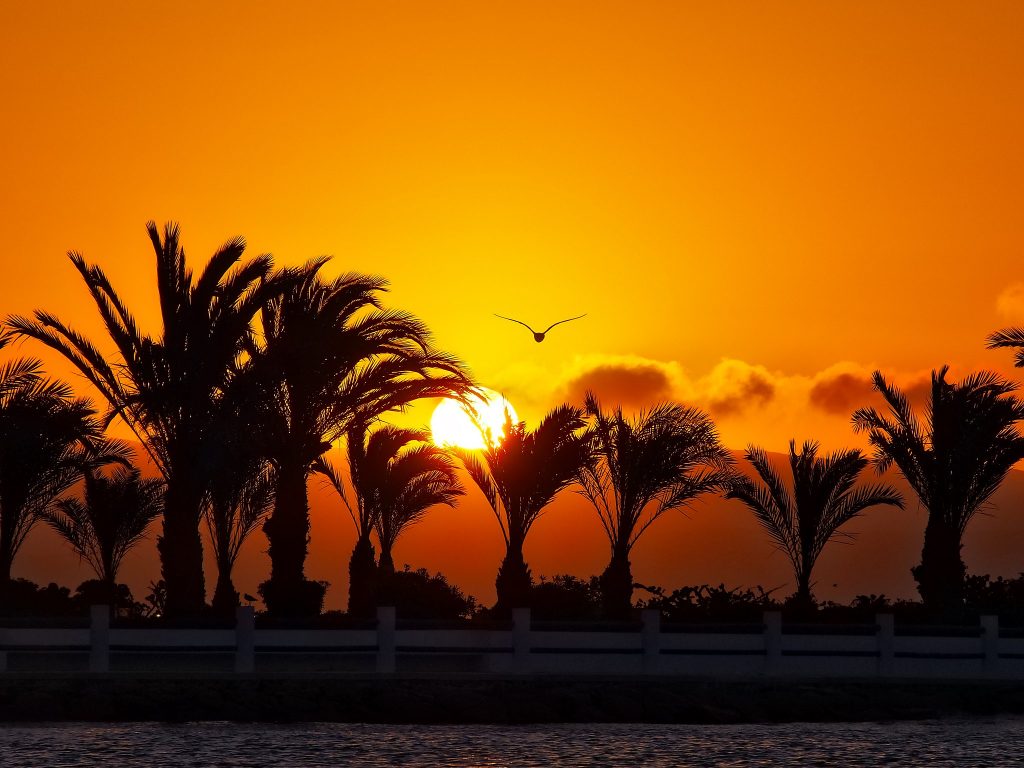 Lima – Cusco – Puno
Experience millennia of history and jaw-dropping wonders of southern Peru while traveling in luxurious style. .
BECAUSE WE KNOW YOUR DESIRES
Ecuador is an amazing place that will captivate you with its stunning natural scenery and vibrant cultural traditions.
This country combines luxury and adventure seamlessly, making it an ideal destination for travelers who want an authentic South American experience.
Ecuador, with its breathtaking rainforests filled with vibrant plants and captivating wildlife, as well as its serene beaches along the Pacific Ocean, is a perfect destination for all types of travelers. This South American paradise is renowned for its pleasant equatorial climate and remarkable places to visit.
If you're looking for a luxurious vacation with a variety of things to do, you should definitely consider adding Ecuador to your list of South American destinations. One day you can relax to the soothing sound of waves hitting the warm sand, and the next you can embark on a challenging hike through mesmerizing volcanic landscapes and witness breathtaking views.