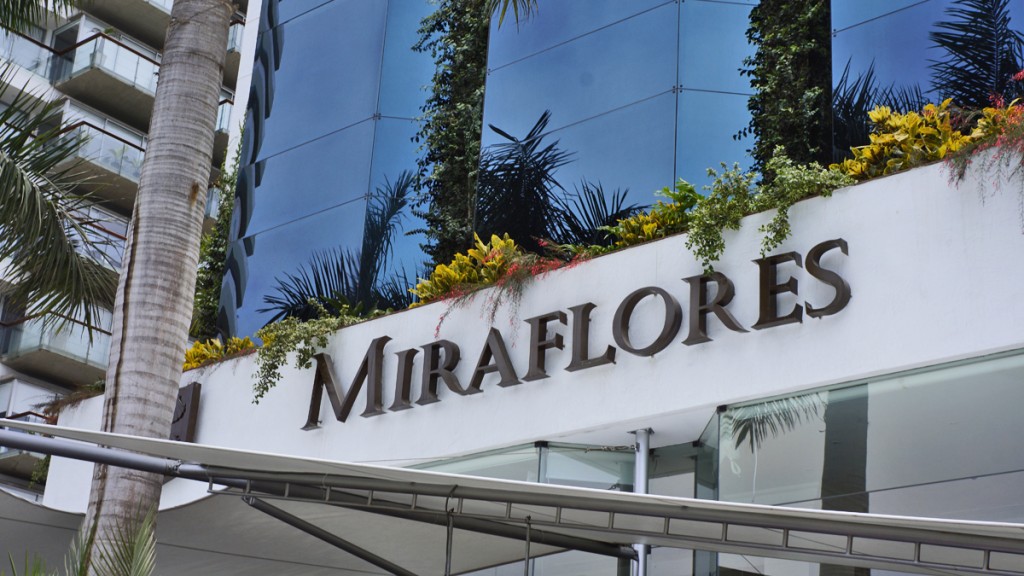 Belmond Miraflores Park Hotel — Lima
We offer the Belmond Miraflores Park located in one of the most fashionable areas in Lima, which takes you straight to the heart of the best of this great city. With a unique beauty for its location along the Pacific Ocean, this hotel simply offers luxury and natural beauty with spectacular sea views.
With personalized service, exceptional dining and first-class amenities this hotel works to create the perfect service from where you can go exploring. Exclusively for access to places of cultural interest, they make your stay a unique place to find in our country.